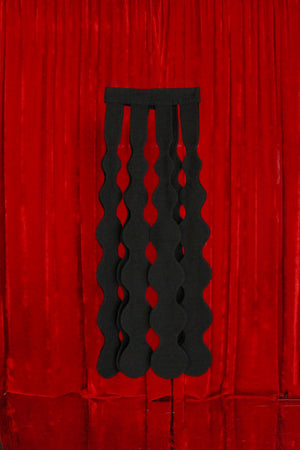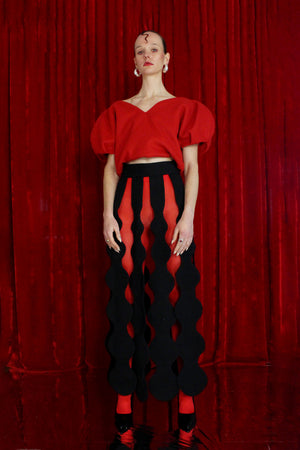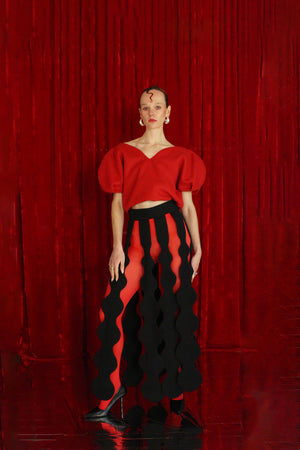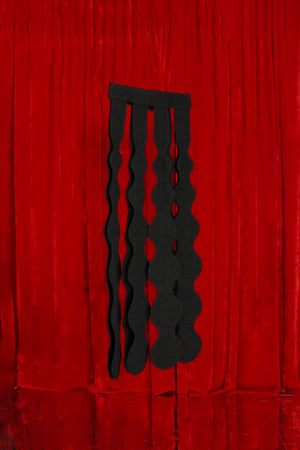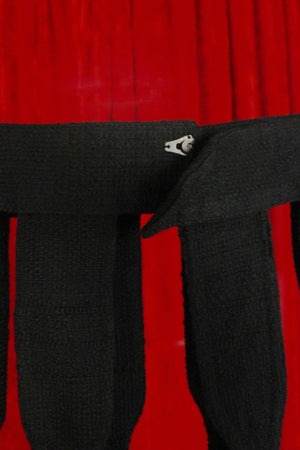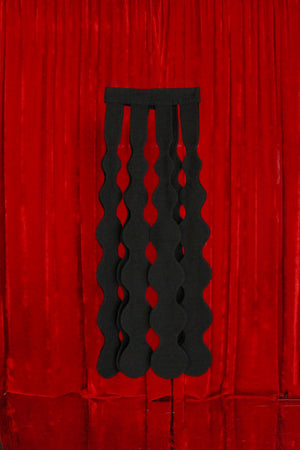 Corps Skirt
A collector piece with a strong presence and multitude of versatility. This is a 'belt' skirt with the intention to be worn over another skirt, a coloured leggings or over your favourite pair of jeans. You can even wear it with a dress underneath to elevate or change a look!

Endless possibilities. Please contact hello@perplewomen.com if you are interested in the Corps Skirt in a custom material. 
Dead stock 96% Cotton 3% Polyamide 1% Elastane
Model is 5.9 ft and wears size S
Worn with Heart Top, Odile Top & your favourite pair of jeans.
Lead time 7-21 business days
Made-to-order in Melbourne