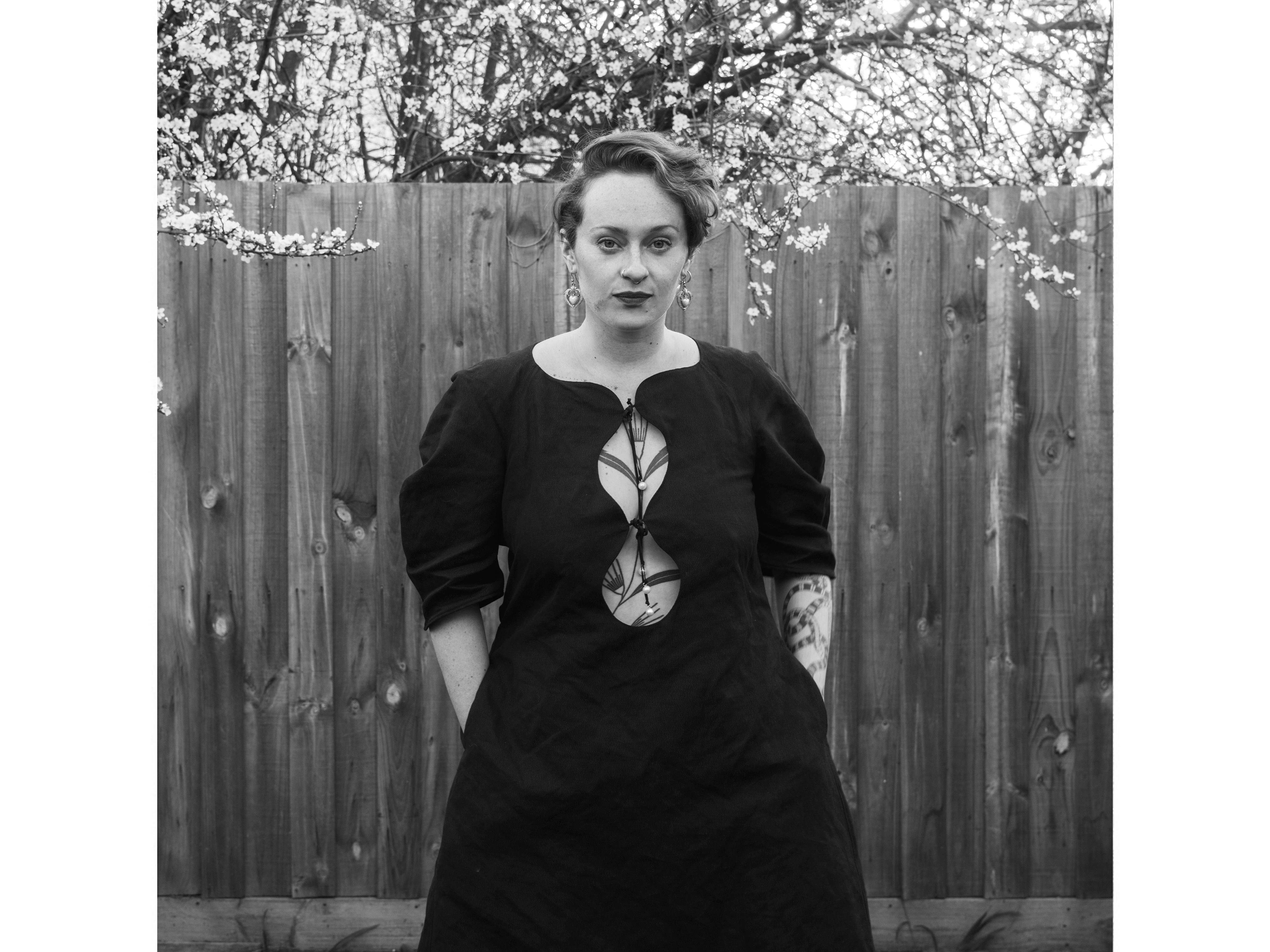 Perple Loves is a profile series of amazing individuals
that we are lucky enough to cross paths with. 
This is Sarah.
Perple caught up virtually with this amazing multi-talented human
during Lockdown 6.0 about her newly released debut essay collection
'The First Time I thought I was Dying' .  
We talked about her fascinating experiences in life and what lockdown has entailed.
Maybe it will inspire some of you! It's a great read, this one!
Enjoy!