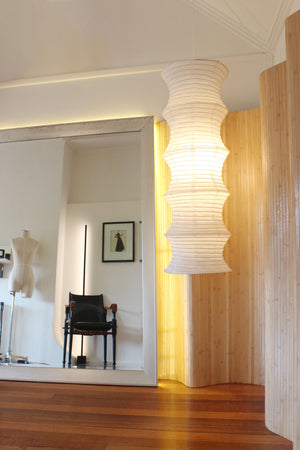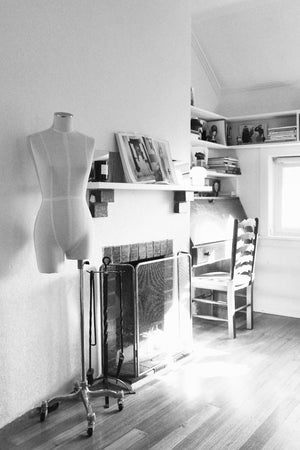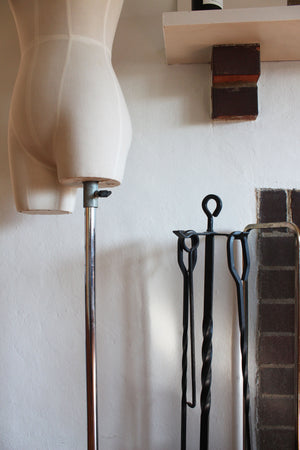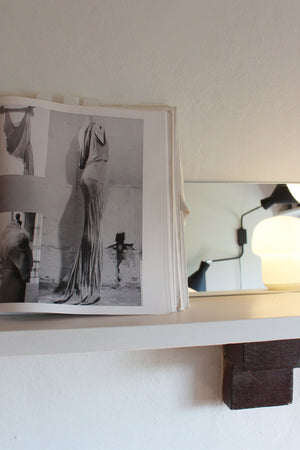 Perple Atelier Appointment
This is a Perple Atelier Appointment Ticket.
Atelier appointments are free of charge.
Please select your type of appointment, duration and date/time and add to cart.
Place the order and it will confirm your appointment.
Our Atelier is located in Mont Albert VIC 3127.
See you then!
Try-Ons are available for all sizes. Most of the samples are displayed in size 8(S)/10(M) and if your specific size is unavailable, your measurements will be taken to determine your Perple sizing.