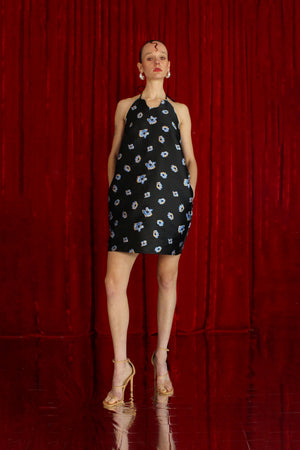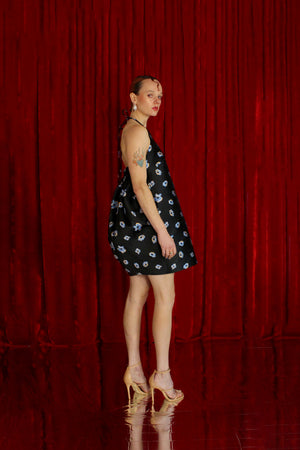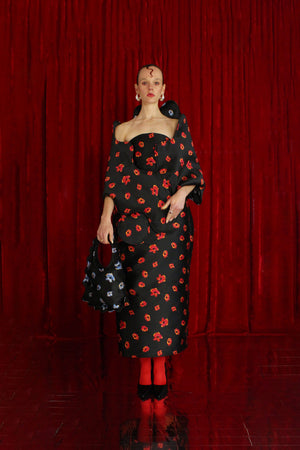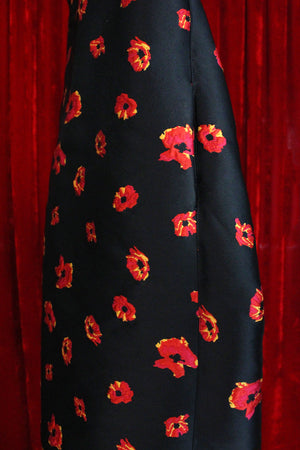 Bolshoi Mini Dress
A fun and happy haltered neck mini dress with beautiful flowers brocade on lustrous black base. This dress is a play on the original Magda Dress with its signature elastic gathered back.
Amazing as it is or add the Bolshoi Nami Shawl around your back to take the look to a different level! Plus the Mini Nami Bag in Bolshoi to be super extra.
This dress is available in Blue or Red.
Pictured is Mini Bolshoi Dress in Blue and Bolshoi Dress in Red

100% Deadstock Poly Brocade (lined)
Model is 5.9 ft and wears size S
Lead time 7-21 business days
Made-to-order in Melbourne