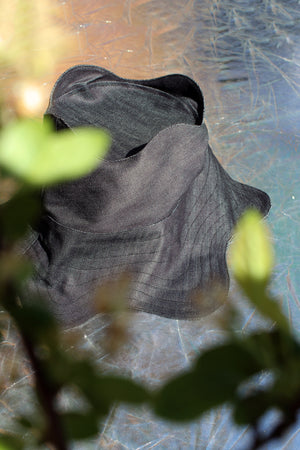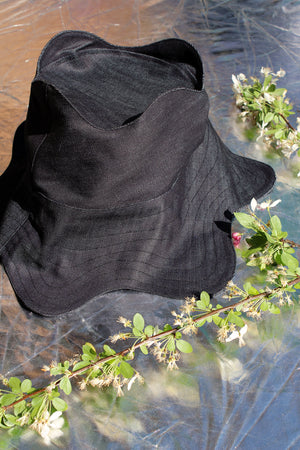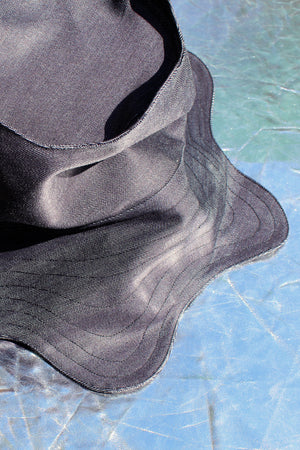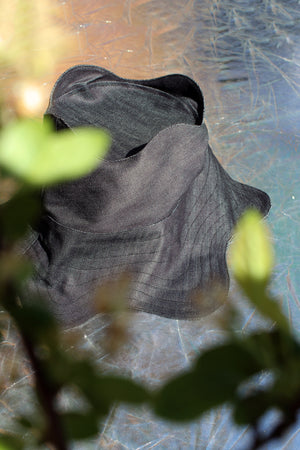 Yama Hat
Yama Hat is a summer hat made of indigo denim material.
The hat is inspired by the shapes of summer clouds and easy music tunes that are playing in the mountains.
Yama hat is very versatile and durable. View Kawa Hat to see the alternative style.
Comes in 3 sizes (Please allow 0.5 - 1 cm difference):
S     53-54 cm head circumference
M    56-57 cm head circumference
L     58-59 cm head circumference
Indigo 100% Cotton
White 100% Cotton
Made-to-order in Melbourne.
Lead time 3-10 business days.